At our flooring company, we specialize in providing exceptional flooring solutions for a wide range of clients.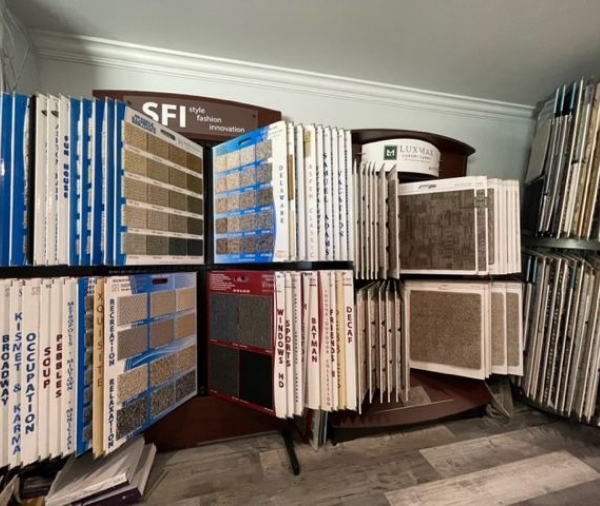 Flooring supply sales involve distributing various flooring materials to retail stores. We sell to individuals and contractors.
At Campbell's Area Rugs & Carpeting, we are industry leaders in the distribution of an extensive selection of flooring materials. Our products cater to both retail stores seeking quality stock and individual contractors looking for premium materials for their unique projects. From hardwood to laminate, vinyl to ceramic tile, we provide an array of products that meet the highest industry benchmarks. We believe in personalized service and strive to meet the diverse requirements of all our clients, ensuring you find the perfect flooring solution to match your needs.
Proper installation is crucial to ensure the longevity and durability of the flooring, as well as its appearance and functionality.
At Campbell's Area Rugs & Carpeting, we understand the importance of correct installation to the lifespan, durability, appearance, and functionality of your flooring. We prioritize precision in our installation processes to ensure optimal performance and return on your investment. Our experienced team of professionals is adept at installing a wide variety of flooring types, demonstrating unmatched craftsmanship.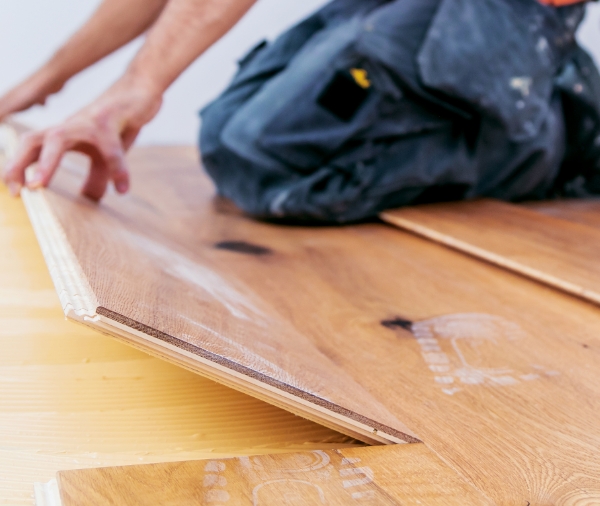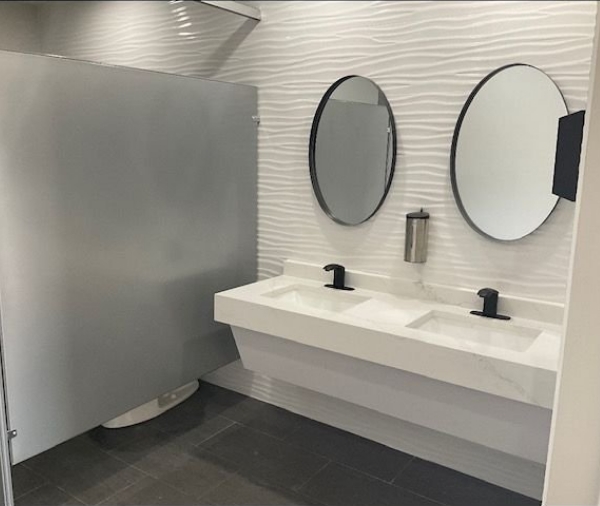 Remodel applications are designed to help homeowners and business owners plan and execute renovations, from minor updates to major overhauls. 
Campbell's Area Rugs & Carpeting offers innovative remodel applications, designed to aid homeowners and business owners in planning and implementing their renovation projects. Be it a minor refresh or a major revamp, our solutions are tailored to simplify the remodeling process and help actualize your vision.
We understand that remodeling can be an overwhelming task. That's why we strive to make the process as straightforward and enjoyable as possible. Our remodel applications offer an all-encompassing set of tools for project planning, budgeting, and execution, giving you control at every stage of the journey.
Which Floor is Best for Me?
We have people that come into our showroom that aren't quite sure which flooring they want. Here are a few tips on the different types.
Flooring options play a crucial role in enhancing the aesthetic appeal and functionality of a space. With various options available, such as vinyl, laminate, tile, and carpet, homeowners and businesses can find the perfect flooring to suit their needs.
Vinyl flooring is a popular choice due to its durability, affordability, and versatility. It can mimic the look of wood, stone, or tile, giving any room a stylish touch. Vinyl flooring is resistant to water and stains, making it ideal for high-traffic areas or spaces prone to spills, such as kitchens and bathrooms. Additionally, it is easy to clean and maintain, making it a practical choice for busy households or commercial spaces.
Laminate flooring offers the look of hardwood at a fraction of the cost. It consists of layers of synthetic materials bonded together, making it highly durable and resistant to scratches, stains, and fading. Laminate flooring is easy to install and can be a great option for DIY enthusiasts. Its ability to mimic the appearance of different wood grains and textures allows homeowners to achieve the desired aesthetic without breaking the bank.
Tile flooring provides a timeless and elegant look that suits various styles and preferences. Available in a range of materials such as ceramic, porcelain, and natural stone, tiles offer durability and easy maintenance. They are water-resistant, making them an excellent choice for areas prone to moisture, like bathrooms and kitchens. Tile flooring is also known for its longevity, and with proper care, it can last for decades, making it a wise investment for any space.
Carpet flooring brings warmth, comfort, and sound insulation to a room. It is available in various styles, colors, and textures, allowing homeowners to create a cozy and inviting atmosphere. Carpet is particularly popular in bedrooms and living areas, as it provides a soft and cushioned surface. It also helps to reduce noise levels by absorbing sound, making it suitable for areas where peace and tranquility are desired.
In conclusion, the choice of flooring, whether it be vinyl, laminate, tile, or carpet, depends on individual preferences, budget, and the specific requirements of the space. Each option offers its unique benefits in terms of durability, style, and functionality. Therefore, it is essential to consider factors such as traffic levels, moisture resistance, ease of maintenance, and the desired aesthetic when selecting the perfect flooring for any room or commercial space.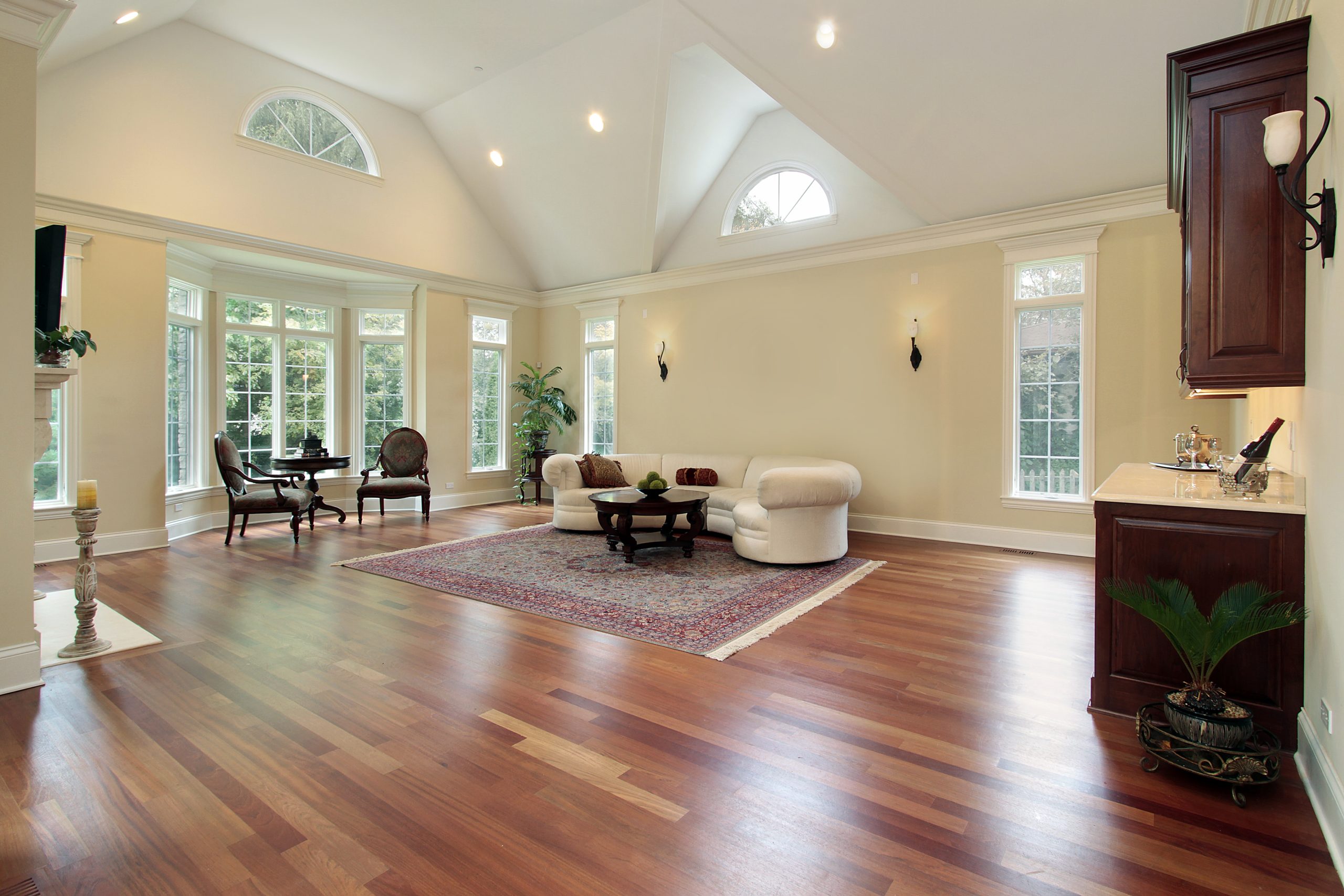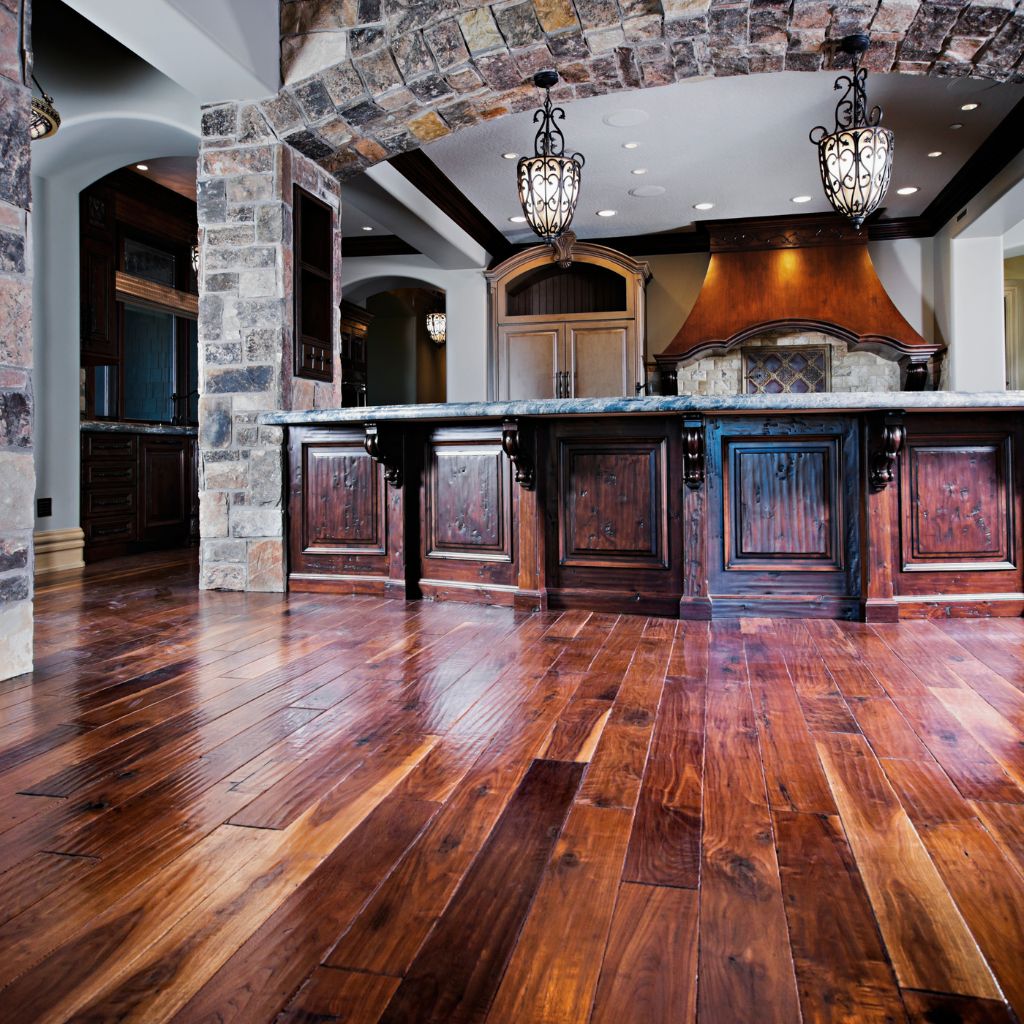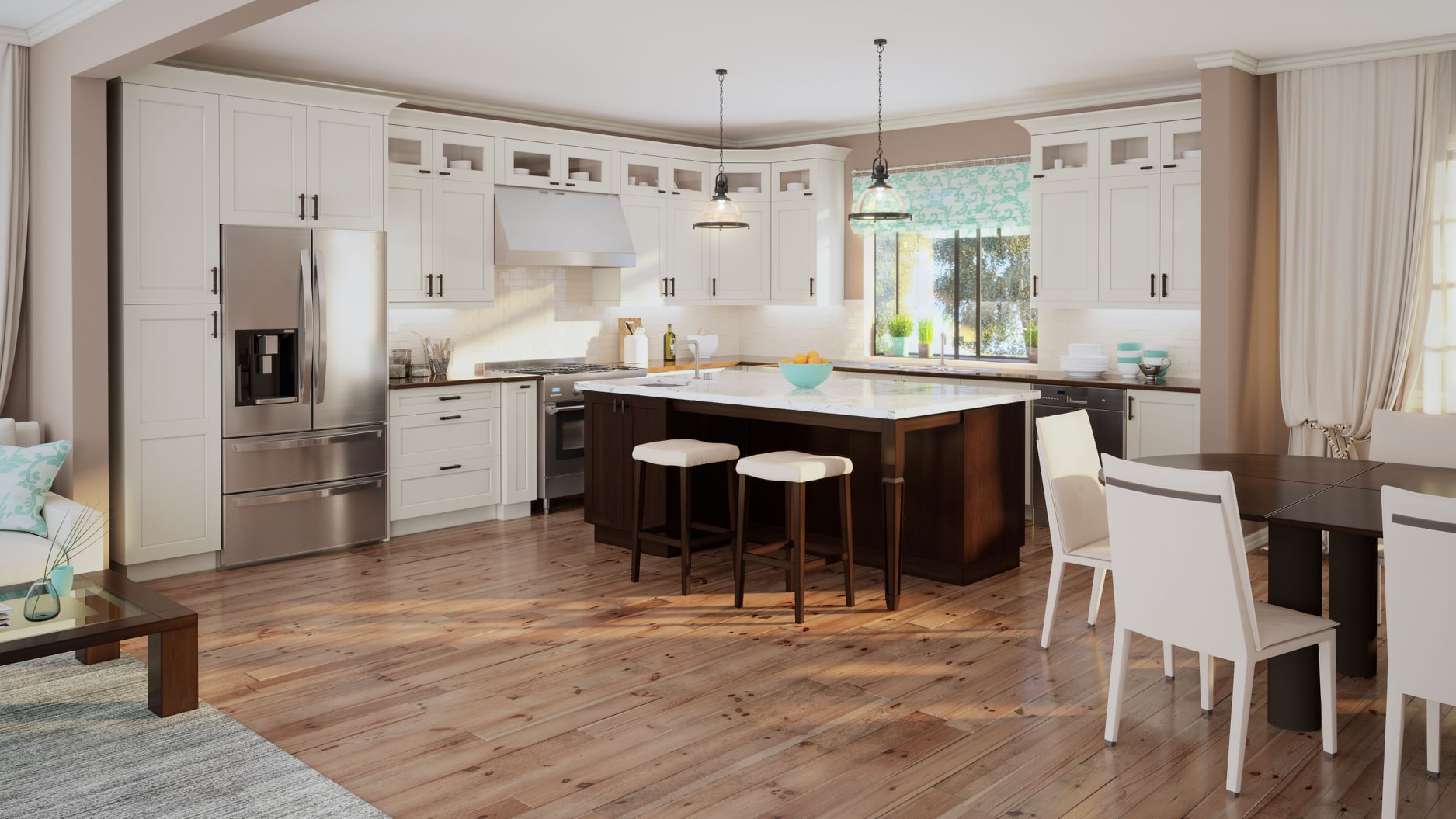 Our Showroom and Projects
You can find samples of our showroom and flooring design projects.
Interested in our flooring services? Fill out the form to contact us with your questions and concerns and we will reach out to you.
Do you have a flooring project in mind? We can help! Call us.
sales@campbellsfloors.com
© Copyright 2023 Campbell's Area Rugs & Carpeting. All Rights Reserved.